Dreaming Deva Inspired by Nature, Powered by Love.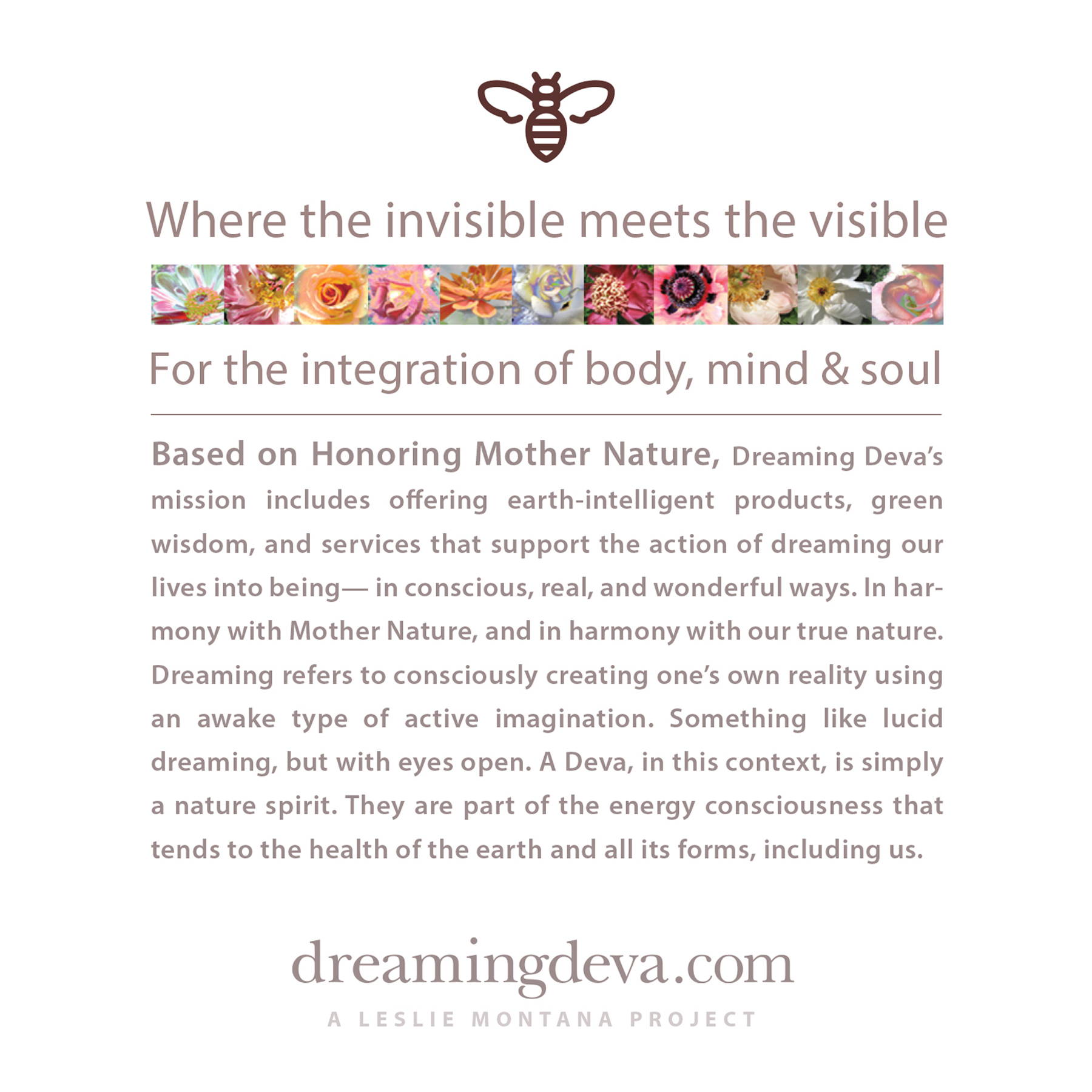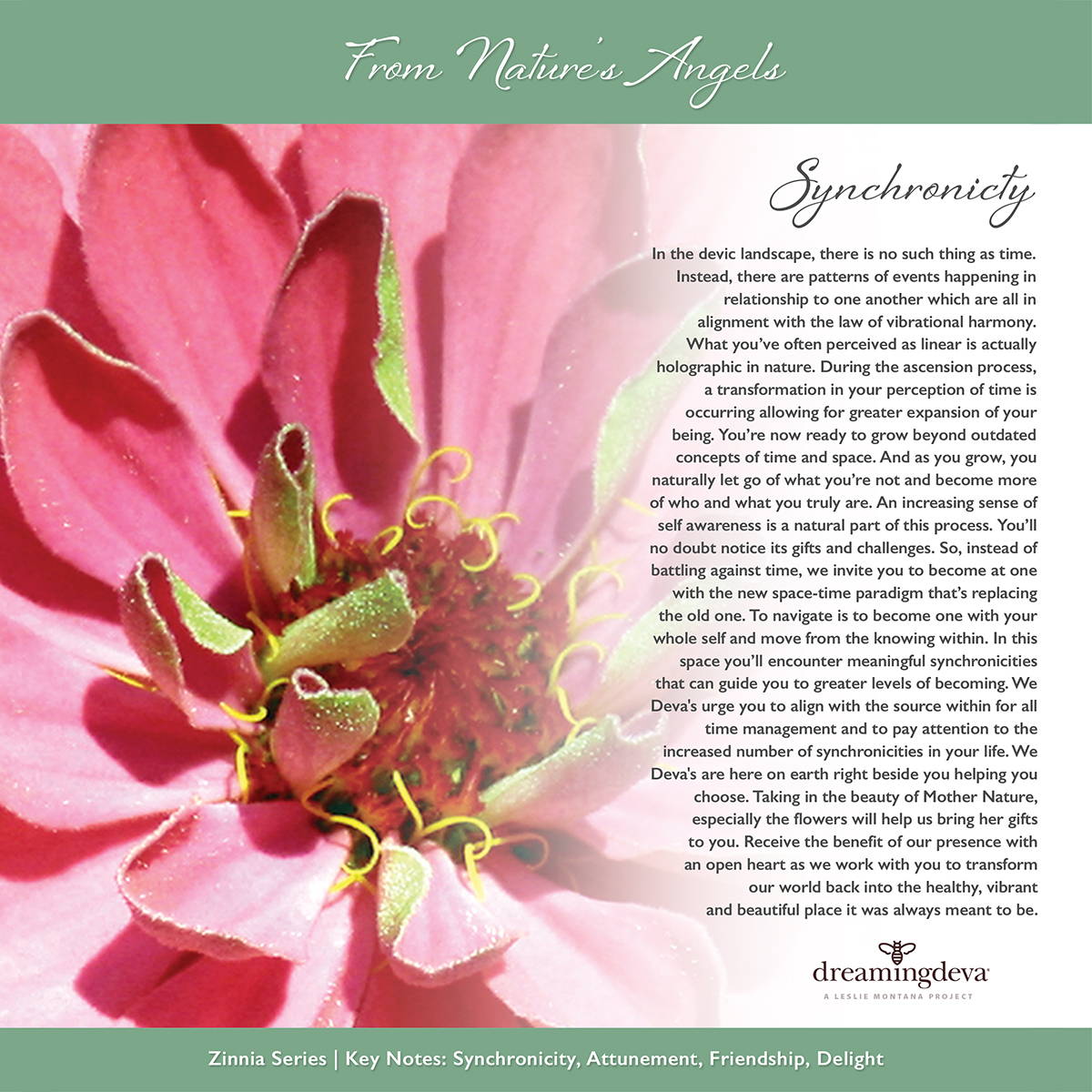 You're here via the super highway of synchronistic happenings, and our paths cross only by meaningful coincidence. Welcome.

Beauty is here, it always has been. It is healing, timeless and ours to tap into in every moment. Do you realize that everything in your environment is alive and in dialogue with you? Curious? Learn more about me and my work.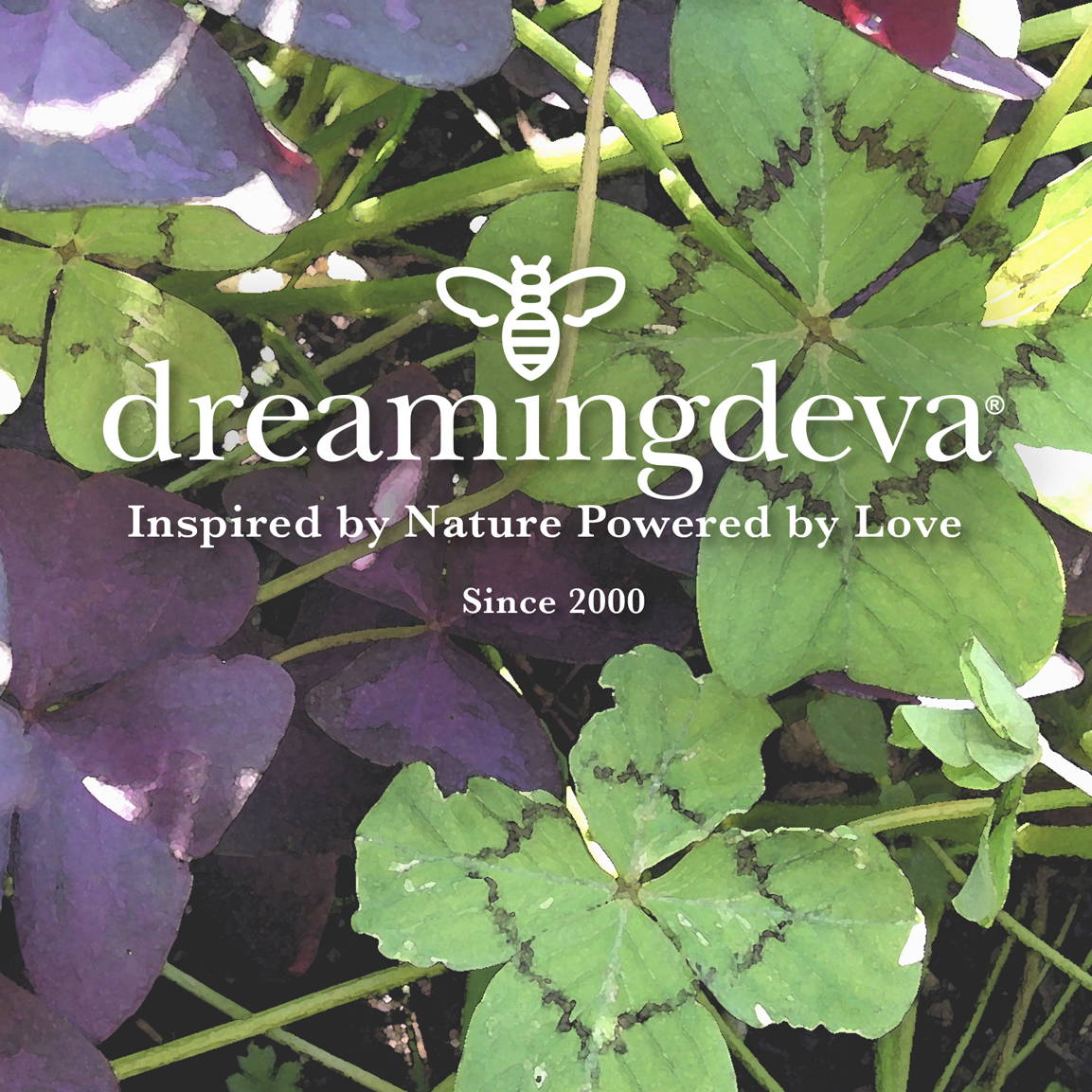 Flowers and plants hold fundamental keys to our personal operating system. They are a gateway for understanding our own nature.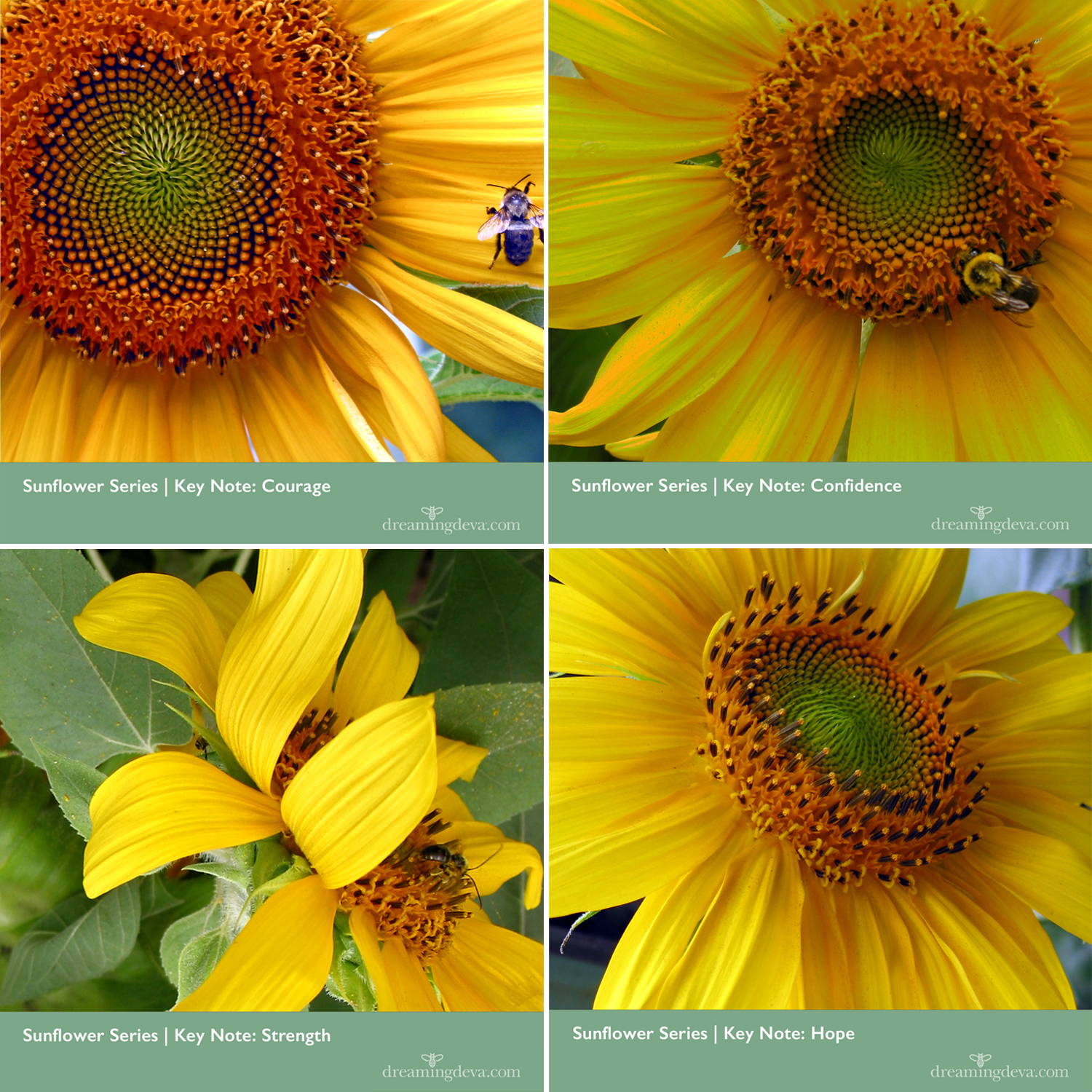 Sign up to hear about the latest news and exclusive offers